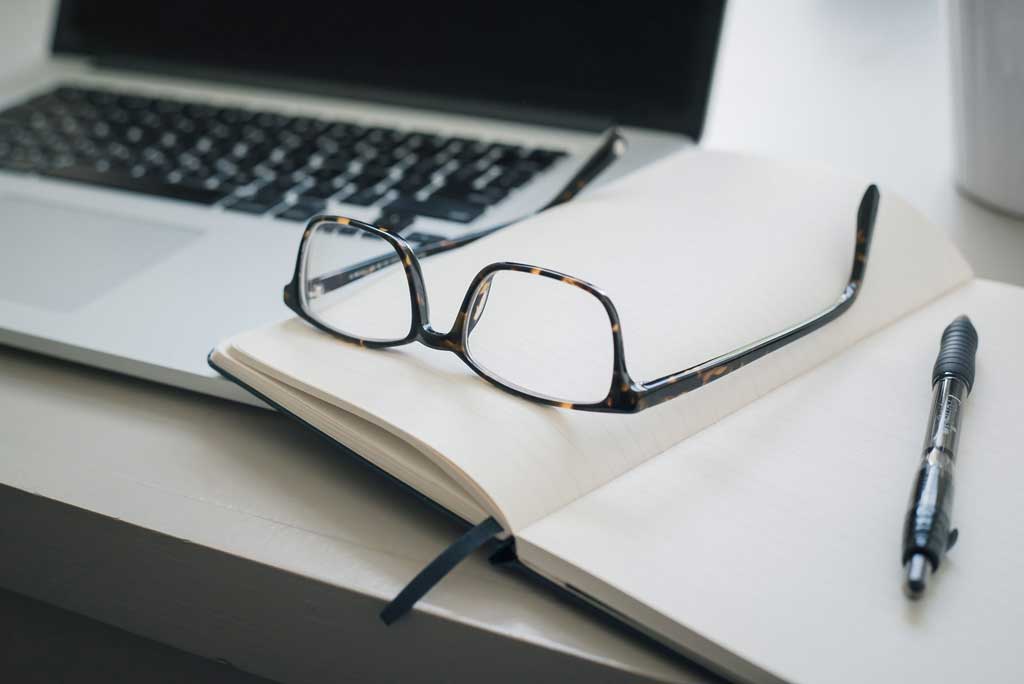 We will help you...
Administrative field consulting
Hospital consulting by medical researchers
Society consulting
Overseas survey
study group
Leave it to our experienced researchers!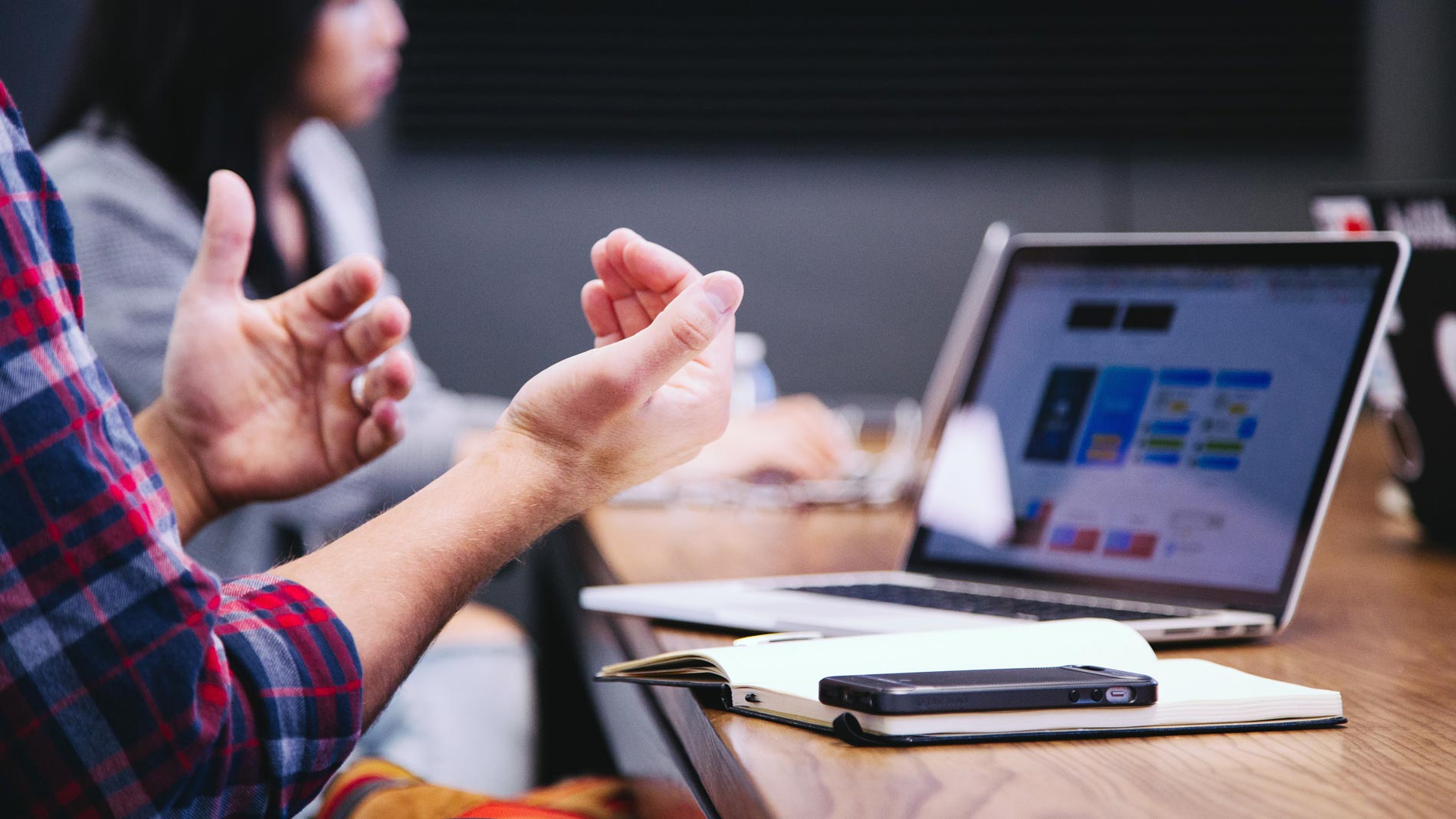 We will propose until you are satisfied
We make proposals based on the assets of past knowledge and experience.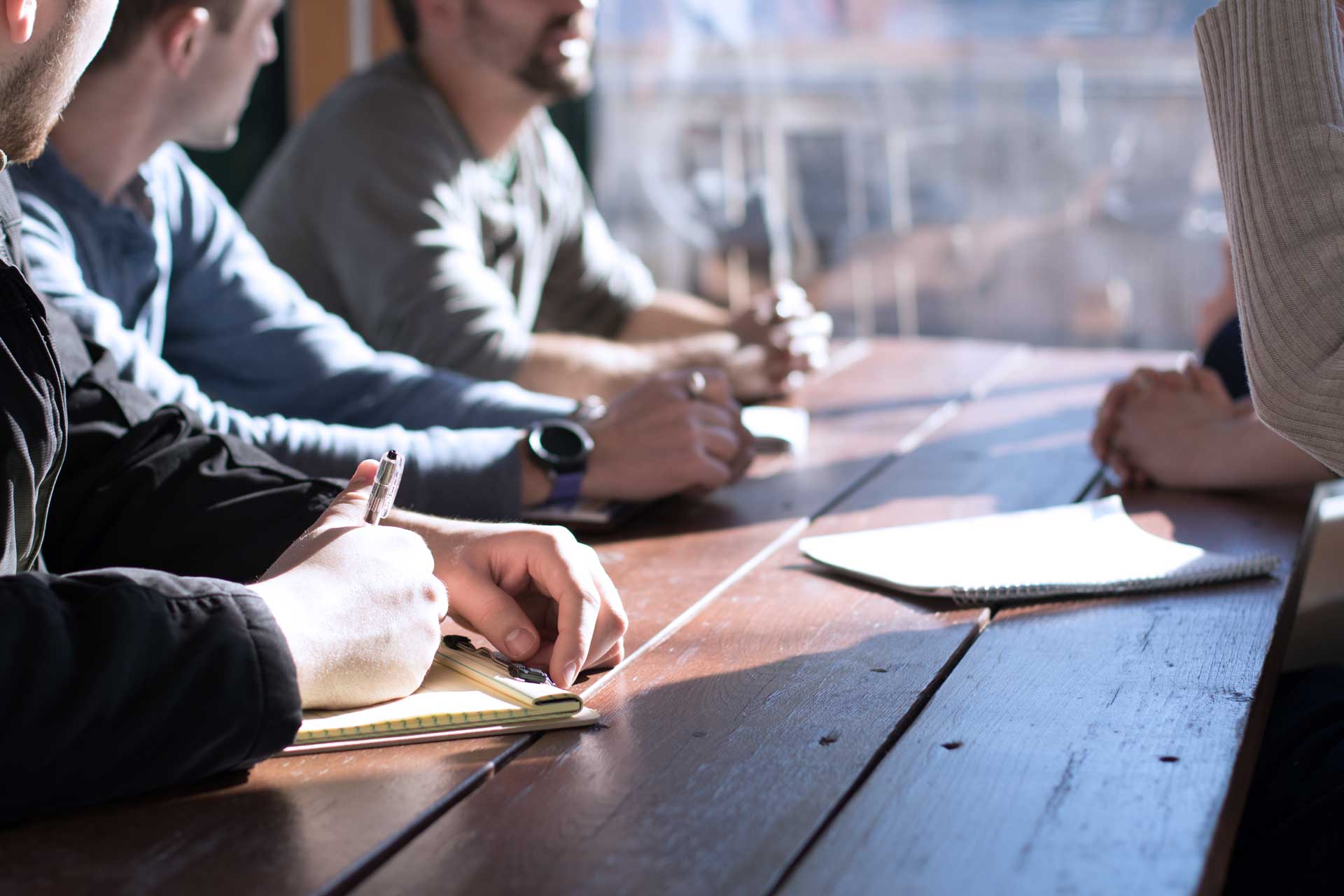 We try to make it easy to understand
We will explain in an easy-to-understand manner by replacing technical terms with plain words.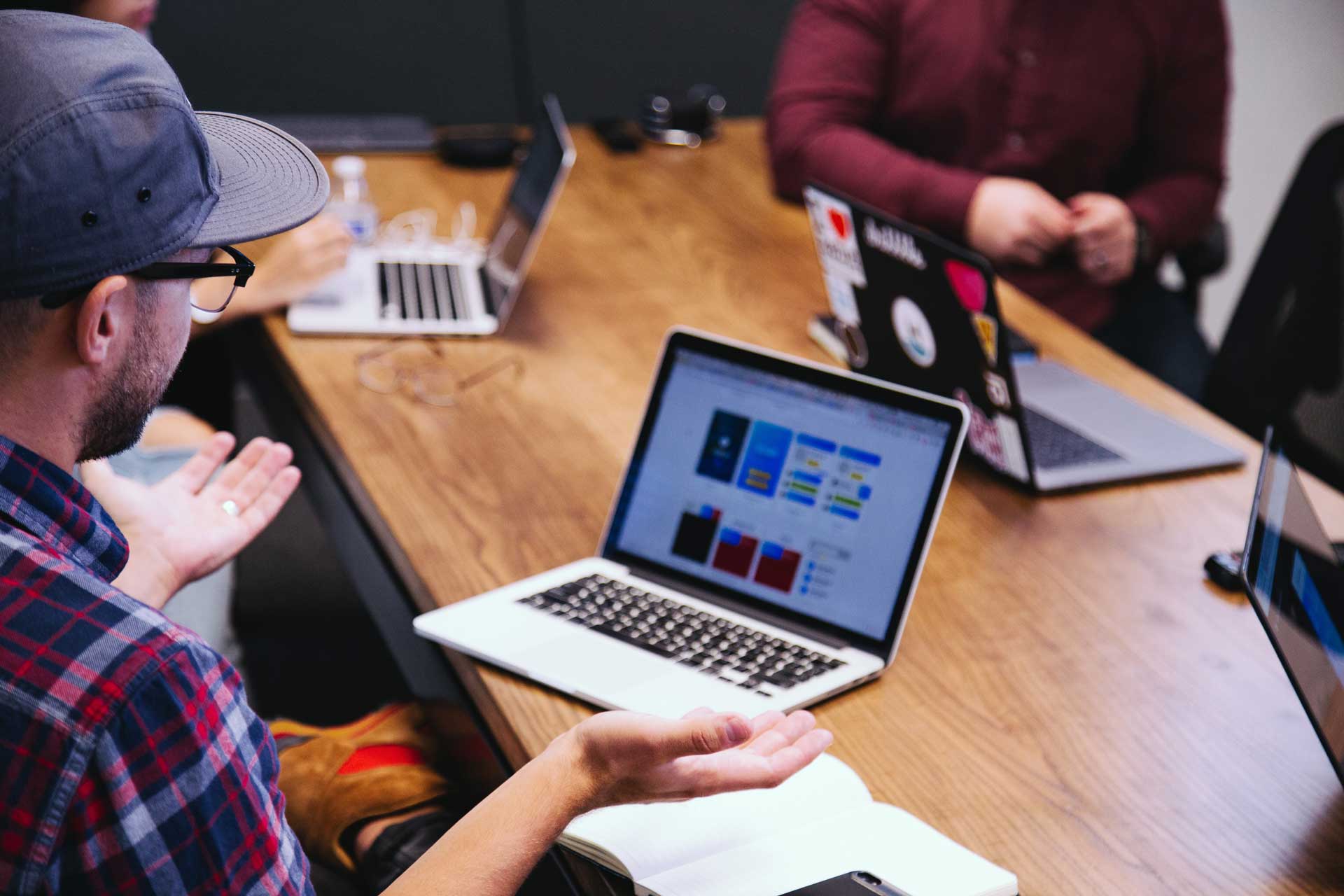 Not only analysis, but also proposals and realization
We are an organization that increases intellectual property with clients.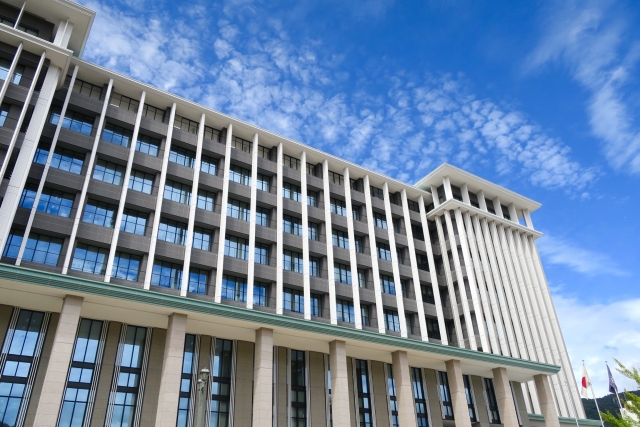 Administrative Consulting
・ Consulting for the formulation of administrative plans in the medical and long-term care fields
・ Analysis of medical / long-term care costs and creation of improvement plans
・ Human resource analysis and recommendations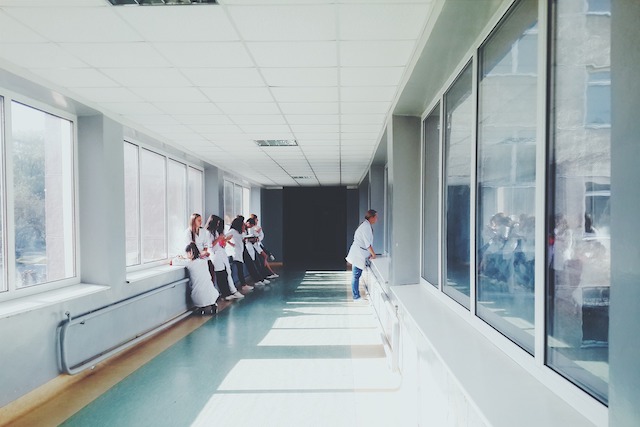 ・ Satisfaction survey with patients and staff
・ Area marketing (relationship between community-based comprehensive care and hospitals)
・ Seminar for hospital executives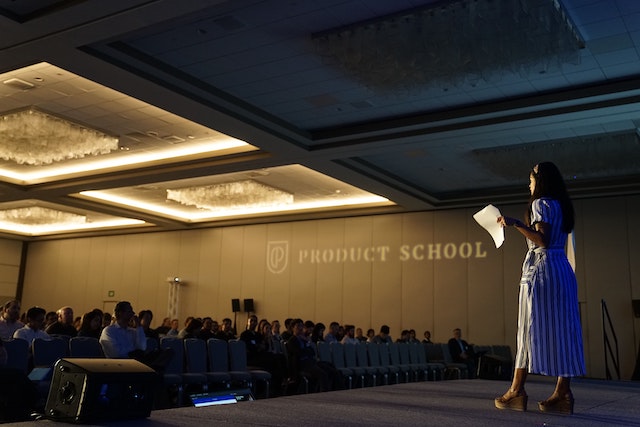 ・ Medical-related survey
・ Lectures related to academic societies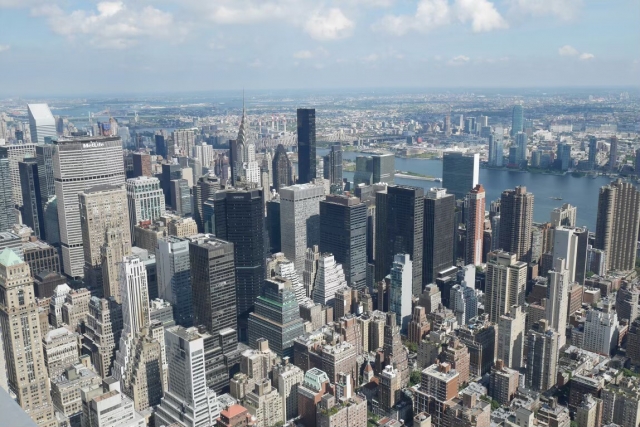 ・ Country survey
・ Field survey
・ Project consulting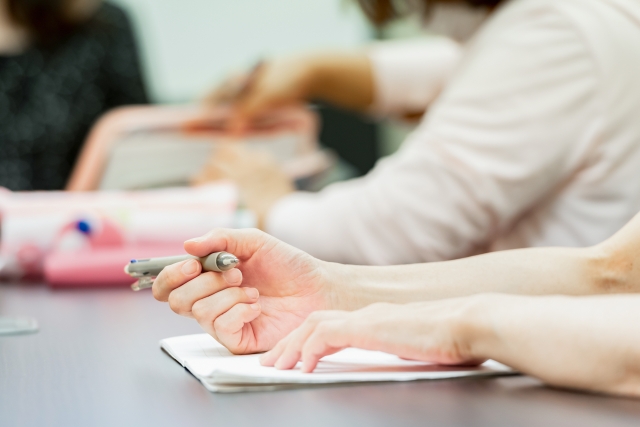 ・ Evolutionary Ecological Study Group
・ Study session on the ideal medical system
・ Medical Policy Study Group
・ International Health Study Group
・ Public Health Study Group
・ Public Health and Social Welfare Study Group
・ History research (ancient history, Kamakura, Muromachi, Edo)